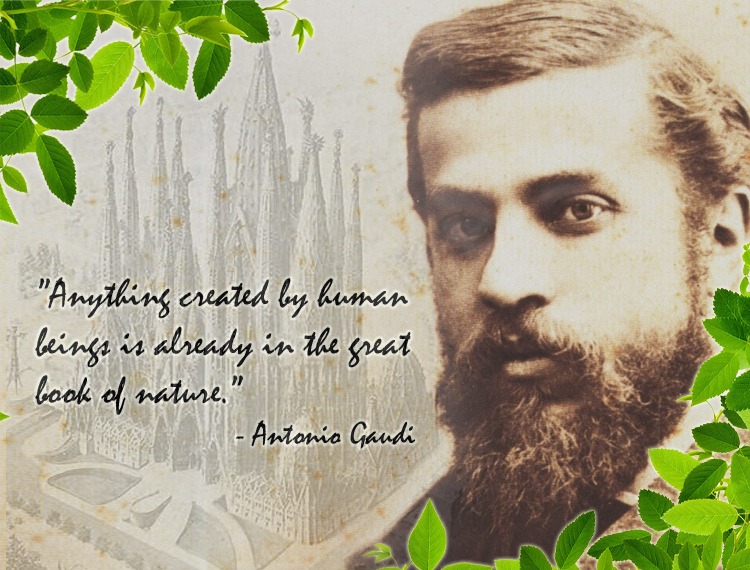 "Anything created by human beings is already in the great book of nature."
Et tankevækkende citat fra en af de største arkitekter: Antoni Gaudí. Han var kendt for sin meget originale stil, og er mest kendt for den berømte katedral 'La Sagrada Familia' i Barcelona. Men han har også lavet mange andre fantastiske kunstværker.
Her er en top ti liste over hans bygninger. 
Kan du se inspirationen fra naturen?